Careers at Dentist WA Canning Vale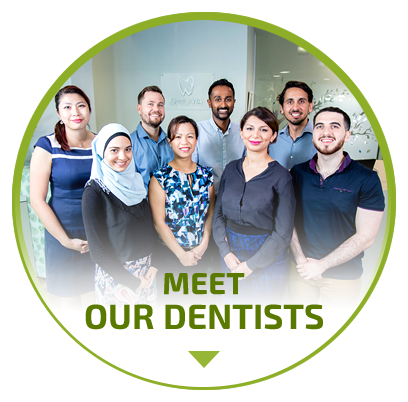 At Dentist WA Canning Vale we look for clinical and administrative staff based on their ability to go beyond their training and whom genuinely wish to develop long-lasting relationships with patients.
Our philosophy is based upon true preventative dentistry. We educate our patients on the benefits of maintaining oral health care and not just addressing short-term issues.
Currently Recruiting For The Following Positions:
Part Time Dentist (Minimum 3 years experience) Sunday, Monday, Wednesday
Part Time – Office Manager / Front Office Coordinator
Part Time or Casual – Dental Assistants (Must be Cert IV Qualified)
All resumes are welcome
We will always consider quality candidates. We have two locations in Canning Vale – Dentist WA and Ranford Road, both with extremely low dentist turnover. If you wish to join one of our 2 well-established locations, please submit your resume.

Careers at

Dentist WA Canning Vale