nib First Choice Network
nib Extras Provider in Canning Vale

Dentist WA Canning Vale is a preferred provider for NIB members. This means, as a NIB member you will receive the maximum rebate on your major and general dental treatments at Dentist WA Canning Vale.
As a NIB First Choice provider, we offer a range of dental services at an agreed rate with NIB.
Please note, out-of-pocket expenses (gap) will be subject to your level of cover and the balance of annual limits* as dictated by your NIB Policy.
Healthcare Partners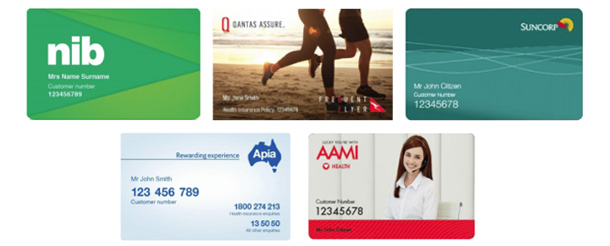 Did you know if you are a member of a nib partner programs, you will receive all nib's usual health fund rules, benefits and claiming requirements.
Qantas Assure Health Insurance
Suncorp Health Assurance
APIA Health Insurance
AAMI Health Assurance
If you have any questions about NIB First Choice Network, contact our reception staff who will be pleased to provide you with additional information.
Book an appointment today! Early and late appointments are available seven days a week for your convenience.
*An annual limit will apply to each level of cover, benefits will reset annually and will not roll over.



NIB First Choice | Dentist WA Canning Vale